Shun is expecting!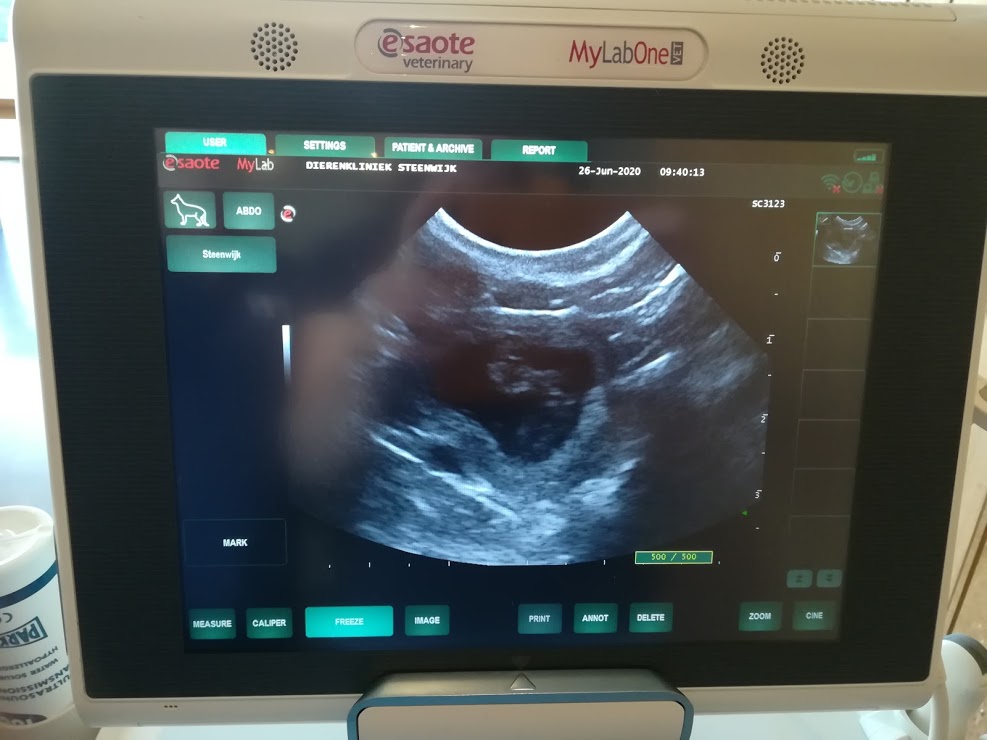 Yeah! Yesterday it was confirmed that Shun is expecting puppies at the end of July. The ultrasound showed at least 3 puppies. We are very happy and look forward to our first litter.
We expect puppies from the combination Shun (Waka Go Chiisana Kitsune  & Chico (Shishi No Ichiran Go Bangaischisou). The puppies can have the colors red, red sesame and black & tan.
Health results Shun and Chico:
*Hip dysplasia: A – Clear
*Patellar Luxation: 0/0 Clear
*ECVO: Clear
We breed according to the rules of the Raad van Beheer and the NVAI breed club.
Due to the high number of requests, we will only contact the people we invite for an introduction. We breed a litter once a year and no longer accept new applications.