Health tests Saya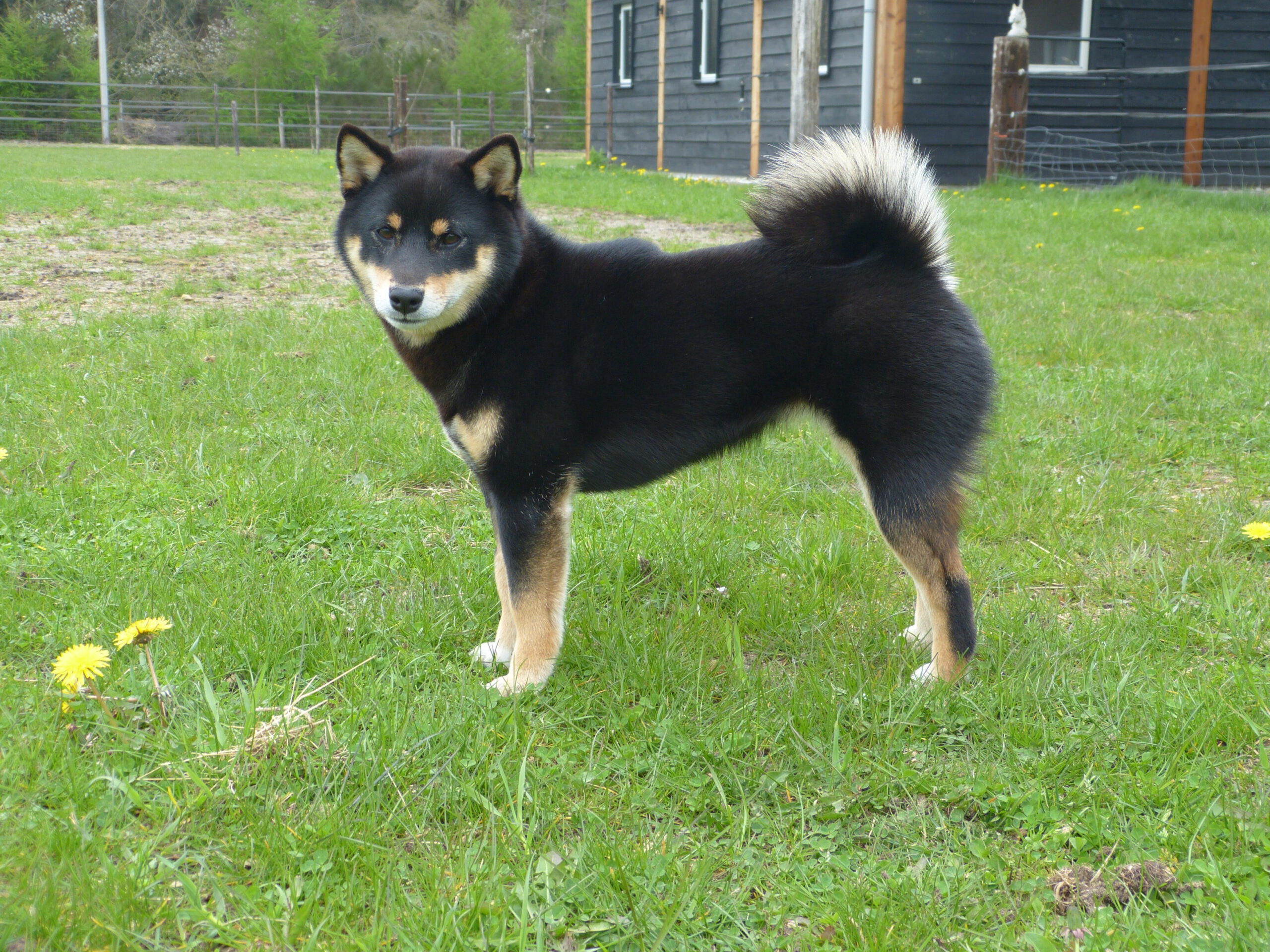 For the past few months we have had the health tests done at Saya and we are very happy with the results:
Hip Dysplasia: A – Clear
Patellar Luxation: 0/0 Clear – normal
ECVO (eyes): Clear
We can now search for a good match and probably will mate her next heat.
Do you want to know more about a possible litter of Saya? Please wait for a notification (confirmed pregnancy) on this website, our
Facebook page
and
Instagram
. We don't accept applications till the notification of a confirmed pregnancy. On the page "Puppies" you can find more information about the application for a puppy.