Date Shun & Chico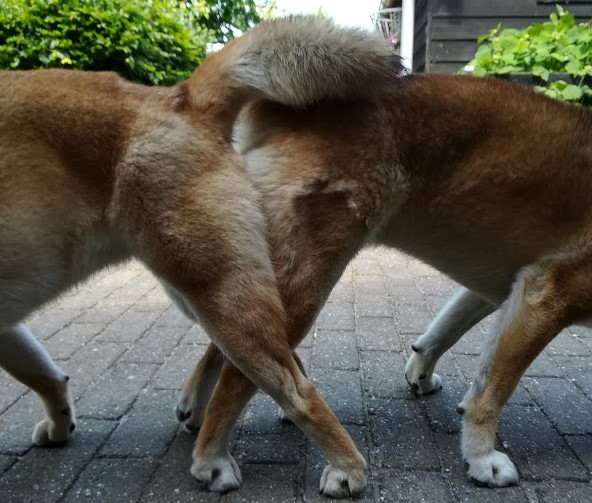 Last week Shun & Chico have been on a few dates!
In a few weeks we hope to know if Shun is expecting.
At the moment we have enough interested people. If this changes, we place this on our website and Facebook page. 
We breed according to the rules of Raad van Beheer and the breed club NVAI.
Health results Shun and Chico:
*Hip dysplasia: A – Clear
*Patellar Luxation: 0/0 Clear
*ECVO: Clear